Experience You Can Trust
Adding a kitchen or bath to your home is a major commitment of your time and resources. You may want to remodel your space or start over with a brand new design. Our team at DK Kitchen & Bath works with our clients in every phase of your project to make your dream kitchen or bath a reality. We have designed countless kitchens and baths and pride ourselves in our ability to customize a job to fit your vision and budget.

Design Services
With so many design options to choose from, DK Kitchen & Bath knows it may seem like an overwhelming task.
Our certified kitchen and bath designers will listen to your ideas, evaluate your current space and come up with a design that will bring your vision to life.

Expert Construction
DK Kitchen & Bath is a full-service construction company. We are fully licensed, bonded, and insured to do major renovations.
Our team is fully equipped to handle every aspect of your project and specialize in customizing your space to its greatest potential. Our superb craftsmanship is the key!

Interactive Showroom
Our fully connected, interactive showroom offers one-stop shopping for every detail of your kitchen or bath remodeling projects. We will walk you through every step of your project and listen.
Your designer will help you select colors, fixtures, finishes, and make the best choices for your vision.
About Us
DK Kitchen & Bath is a fourth generation company of skilled carpenters and artisans. Each generation has passed down their expertise to the next. Our family business has helped thousands of homeowners in the North Jersey region create the home of their dreams.
We've built a team of professional designers and craftsmen who will walk you through the process – from design to completion. What sets us apart is our commitment to every aspect of your project. We employ highly experienced and licensed professionals who will work with you throughout the process.
SET UP A CONSULTATION 
We have learned the more involved our clients are in the design and decision-making of their project, the more satisfied they are with the final result. We know how to build and install a kitchen or bathroom, but we want to create YOUR dream kitchen or bath that's unique to your needs. It's where we really standout in the business!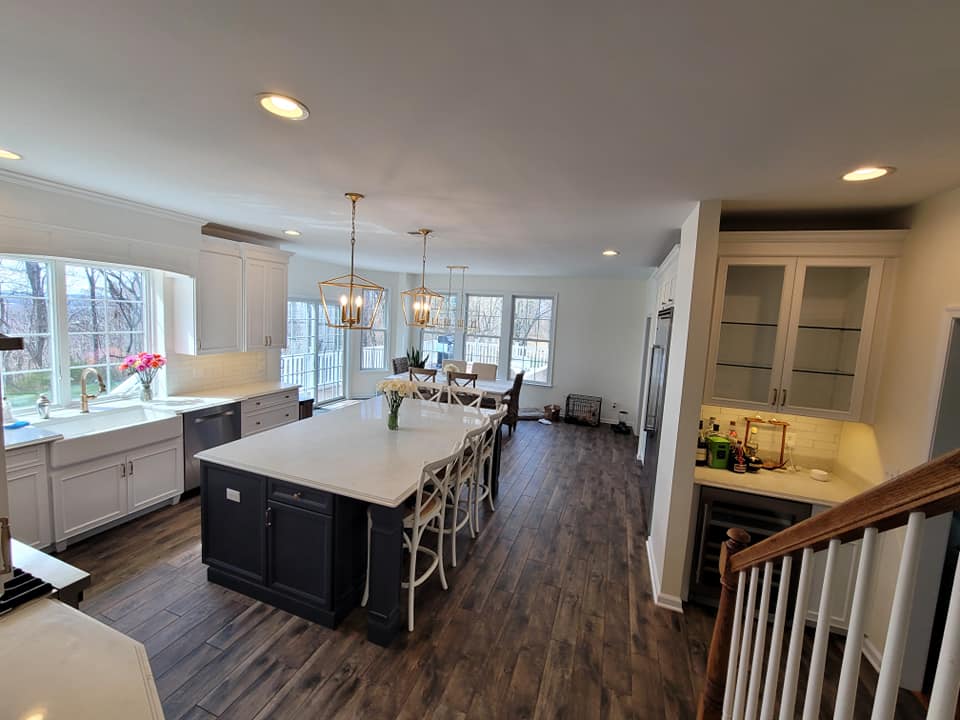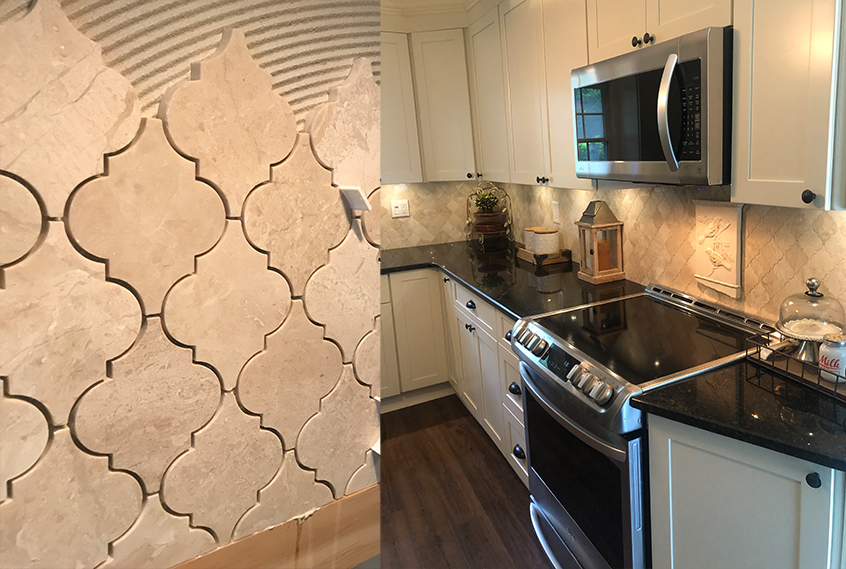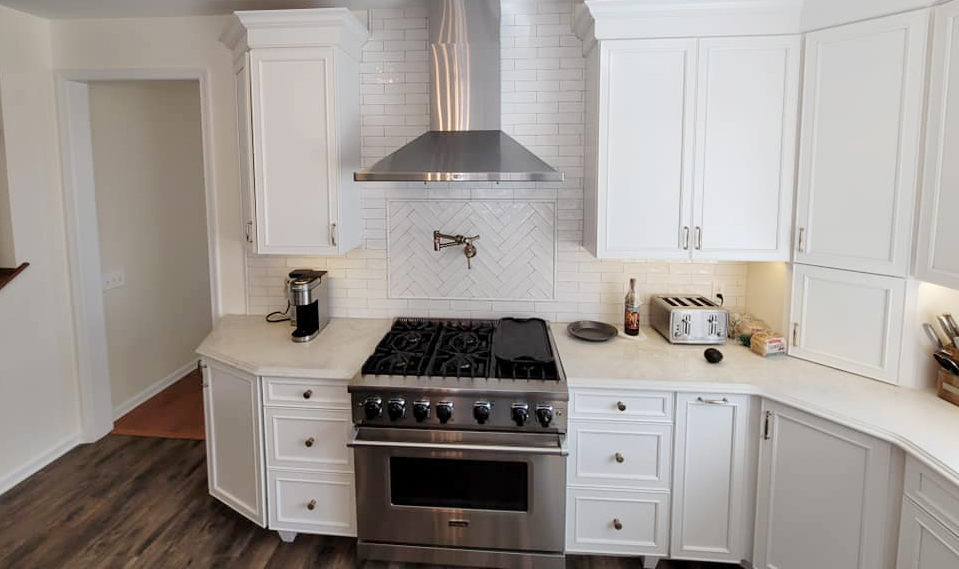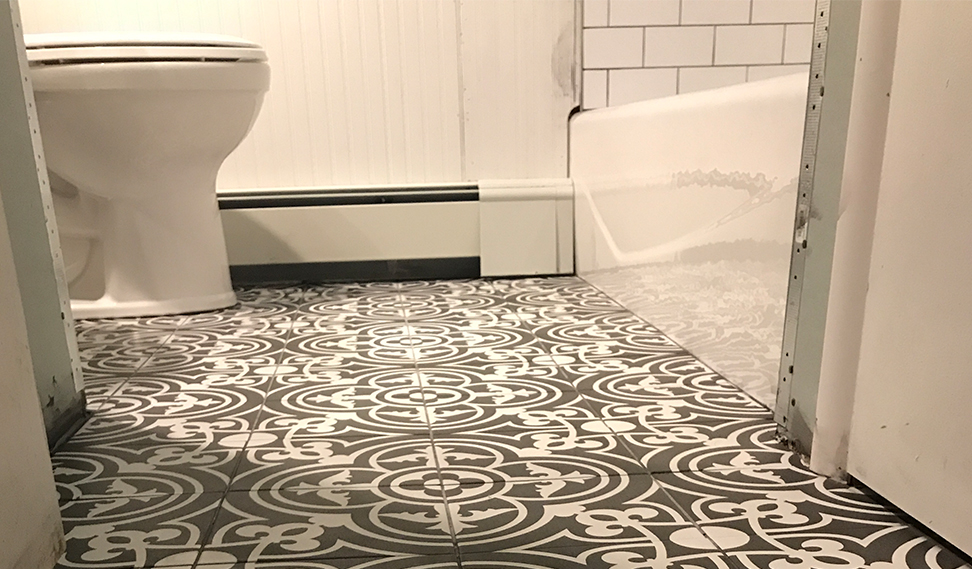 We work with the best names in kitchen and bath to ensure your project has the best quality products. At our showroom, you'll see products from our trusted partners. You'll feel the finish and function so you're comfortable with your choices. Click on each logo for details.
Call for an appointment to visit our interactive showroom!